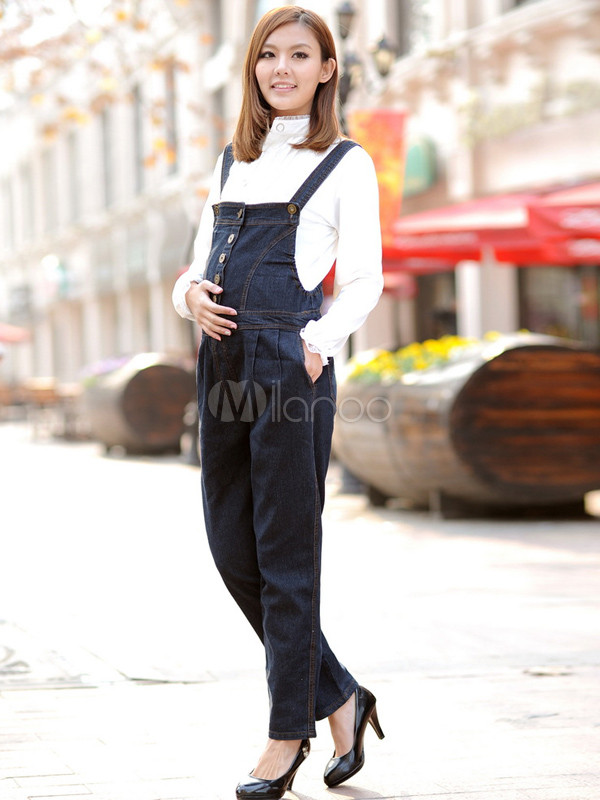 Ladies, it's a blast from the past. Dungarees are back!
Now how cool is that?
The shops are filled with a variety of dungarees, also known as jump suits (longer version), and rompers or play-suits (shorter cropped version) . . . casual, street-style, smart, and YES!, formal.
First made around the end of the 19
th
century, dungarees were at the time, made from sturdy cotton and served more as overalls rather than fashion clothing.
By the turn of the century, the long ones became protective clothing for the working class. During the thirties, it became a clothing design made for young kids, especially little boys, and by the 60's and 70's, these items of clothing became items of fashion, referred to as jumpsuits or play suits.
Source: OASAP
Now they have become a very hot fashion item referred to as 'suspender jumpsuits' or, play-suits.

Why not make this stylish clothing of a past era become an essential addition to your stylish apparel collection.